ERNEST MORRIS ORIGINAL ART! 

Certificates of authenticity signed by Ernie Morris will be included with all original artwork available for sale. 

Thanks for stopping by!
---
Ready for framing! – Click on picture for full view!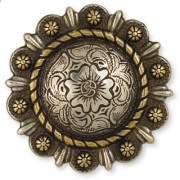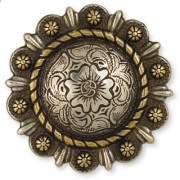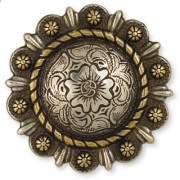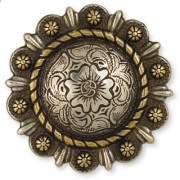 All of the original artwork below was included in one of Ernie's published books!
Vaquero Enterprises ~ Ralph Pavey ~ PO Box 642 ~ Wilton, CA 95693 ~ Phone: (916) 687-8658